Who we are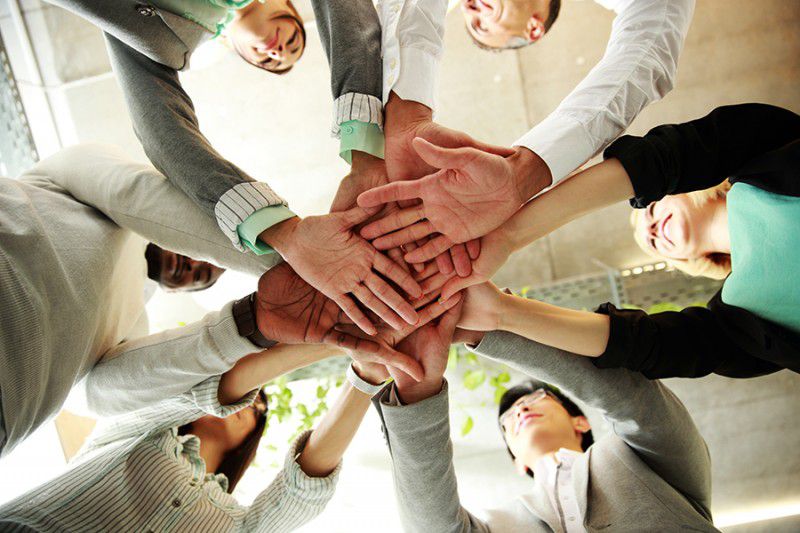 Software solutions and automation have woven themselves in the very fabric of our modern lives – opening the world to us with a single click. From the software in your car's GPS navigation to the systems that monitor smart homes and execute financial transactions, our way of life depends on complex high-performance software. There is no room for error – this is why software testing is the cardinal foundation in software development.
To make sure we're doing our part in keeping the world running, software testing experts from all over South-Eastern Europe have come together to form the
SEETB (the South East European Testing Board)
. Functioning as an extension of the
International Software Testing Qualifications Board (ISTQB)
, it's our mission to develop and define quality standardized contents for training in software testing. Both the SEETB and ISTQB are internationally recognized, independent, non-profit organizations.
While our main focus and strongest network is still in the countries in South East Europe, we are now officially a Global ISTQB Exam Provider and looking forward to developing the community connections around the world - and offering opportunities for exam certification worldwide.
We are also in charge of accrediting ISTQB training providers in Bulgaria, Romania, Serbia, Moldova, North Macedonia, Albania, Bosnia and Herzegovina, Montenegro, Croatia and Slovenia, as well as administering the ISTQB Partner program in the region.
Note: Exam takers interested in the Advanced Level examinations can receive a certificate in one of the modules or pass all modules. Passing ISTQB AL Test Manager, ISTQB AL Test Analyst and ISTQB AL Technical Test Analyst earns you the status of a ISTQB Certified Tester Full Advanced Level certificate.
What is The ISTQB Certified Tester program?
The ISTQB Certified Tester program teaches practical skills and the latest developments in the field of software testing. Certifications are recognized in 117 countries, thus giving testing professionals the opportunity to grow in the industry and travel the world. Training to prepare for the ISTQB examinations is provided by accredited training providers. If you wish to join the ranks of respectable accredited training providers, write to us at
info@seetb.org
.
Our Initiatives
SEETEST
SEETEST
is one of the biggest software testing conferences in South East Europe. Each year its location rotates between three of the countries covered by SEETB - Serbia, Romania and Bulgaria.
The conference's idea is to help in cultivating a software testing community in the region and bring local testers closer to some of the best ideas and professionals of the world. SEETEST is held in two consecutive days - first one consists of half-day tutorials by some great industry names. Second day consists of presentations, submitted in our Call for Papers and selected by our Program Committee. In recent years the conference has taken on a Hybrid form, where in addition to the physical event, we also have a Virtual one running simultaneously. We also have a great Social Event!
This year the conference will take place in Bucharest, Romania on September 19-20. Come join us!
Learn more about SEETEST
here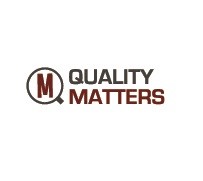 Quality Matters magazine
Quality Matters
is our magazine focused on software testing and quality assurance, and everything in between. It is issued bi-annually and features articles by some of the best names in the software testing field, such as Olivier Denoo, Erik van Veenendaal, etc.
It's also a great way for up and coming authors to get featured in a specialized publication - we have a Call for Articles for every issue, and accept authors from all levels. Again, this initiative's idea is to strengthen the software testing community and provide subscribers with guidelines and best practices to improve their everyday work.
The magazine is free to download after a quick registration at the website. Visit Quality Matters' website
here
to subscribe or learn how to become an author.