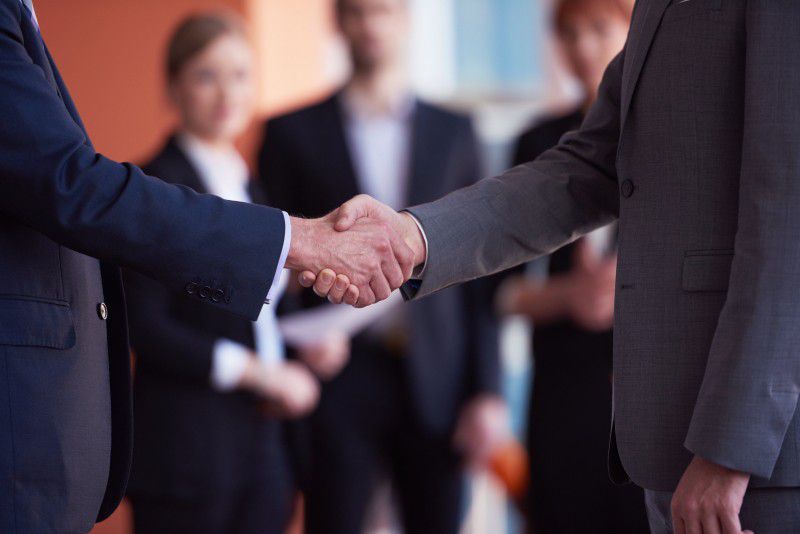 The ISTQB® Partner Program recognises organisations with a demonstrated commitment to software testing certifications.
It assigns four distinct partnership levels –
SILVER, GOLD, PLATINUM, and GLOBAL
– that indicate a company's certifications, competence and ability. A simple point system determines which level reflects your company best and it's simple to use. See the point value of your team's certifications below and form a total score.
Foundation Level certification: 1 point
Foundation Level Extensions certification: 1 point
Advanced Level certification: + 3 points (for each advance level certification module achieved)
Expert Level certification: + 5 points (for each expert level certification module achieved)
Add your score together and compare to our chart below to see where you can apply! Use the ISTQB handy calculator to get an instant result at the
Eligibility Grid
.
All ISTQB® Partner Levels are valid for a year and near the end of your period, you're notified about extending your partnership status. Participating is a smart investment as every year after, you benefit from a generous 30% Loyalty Discount. Partners can upgrade their Partner Level freely during the year. Should you choose to do so, you pay only the difference between levels and your one-year validity restarts!
Address your questions to
info@seetb.org
. You can expect quick, comprehensive answers about how to apply, the point system, upgrades and all other conditions.