Benefit with the ISTQB® Partnership Program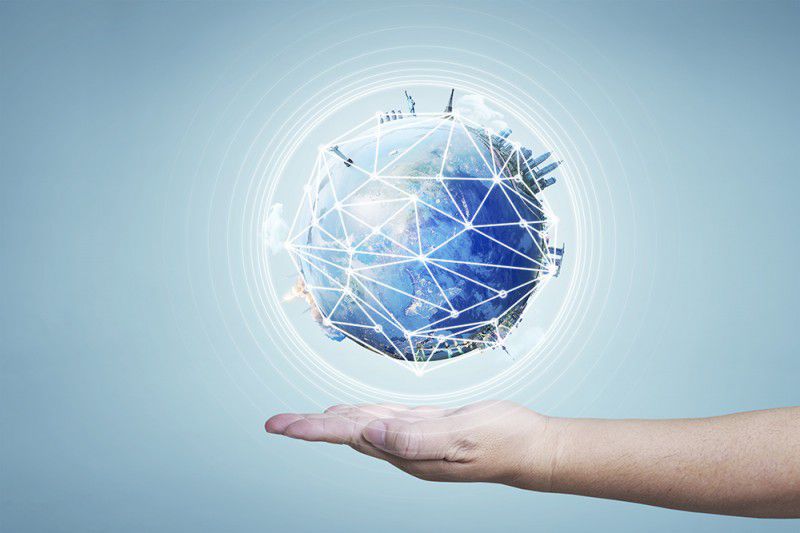 In the international arena of software testing and quality assurance, it takes precision, wealth of knowledge and cutting-edge skills to remain competitive. Prove to prospective clients from first glance that you have the right qualifications by signing up for the
ISTQB® Partnership Program
.
The ISTQB® Partnership Program is your ticket to a broader audience outside your local market and includes you in the interconnected software testing community. As a partner, you're assigned one specific level that reflects your team's official certifications. Learn more the four partner levels at Partner Program.
As a partner, your company gains visibility, credibility and validation:
Exclusive ISTQB exam discounts depending on the partnership level.
You receive permission to display the ISTQB® Partnership Program logo alongside all other permitted marketing materials on your official website.
You gain instant recognition as a respected company that meets local and international criteria for software testing and quality assurance.
You receive an Official Recognition Letter, which indicates your identity, location, validity and level.
You are listed as a partner on both the ISTQB® and SEETB websites.
You benefit from special privileges when attending events and conferences under the flag of ISTQB® and SEETB respectively.
You become eligible to receive the alpha version of any new ISTQB® syllabi with the opportunity to contribute to their review.
Direct all additional questions and comments to
info@seetb.org
. We will be more than happy to assist you!