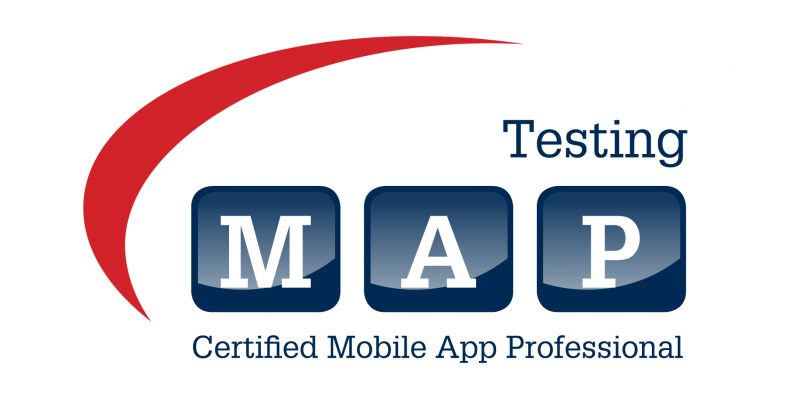 The Certified Mobile Application Professional (CMAP©) Mobile App Testing – Foundation Level
certification introduces you to the exciting world of mobile software solutions. Exam takers who pass come out with a better understanding of a tester's role on a mobile project and the skills to adapt standard testing practices to mobile applications.
CMAP testers understand that mobile devices are not statically located. They have mastered their tool set to deal with mobile device behavior in any situation, overcome their restrictions compared to desktops and exert precise control over user interface.
What are the entry criteria?
Testing mobile applications is a dynamic, demanding field. To pass this examination, it will help if you already have a ISTQB® Certified Tester - Foundation Level qualification. Another strength in your favor will be, if you demonstrate knowledge in the area of software quality and software testing. In short, if you're planning on taking this exam, you should be familiar with the basic concepts in software testing.
CMAP© Certified Mobile App Testing Professionals Know How to:
Assist in adapting existing testing processes for testing mobile applications;
Support the requirements team in reviewing mobile application related requirements, using knowledge of mobile markets and contexts;
Adapt existing testing experience and knowledge and existing way of testing web and other applications to mobile testing;
Identify and apply appropriate methods for testing characteristics unique to mobile technology;
Identify and use appropriate tools to assist in mobile application testing including emulators/simulators;
Assist the mobile application team in identifying potential test automation activities and corresponding tools;
Assist in identifying test lab requirements for carrying out mobile application testing.
CMAP - Foundation Level Exam Contents:
CMAP - Testing Foundation Level Exam Structure:
The CMAP - Foundation Level certification exam paper-based, held in English and multiple choice format. Exam takers have to answer 40 questions; each question has one correct answer and the passing score is 65%. Exam duration is 60 minutes for native English speakers and extends to 75 minutes for non-native speakers.